Memories
---
Isn't it time you came to see us for a new office chair?
OFO Cherry Hill Expo
We've been doing the trade shows for a long time. Here's our interview polo ralph lauren italia from the 1998 CHerry Hill Business Expo.
OFO Commercial
SOTV Interviews Steve & Carol of Office Furniture Outlet
The Office Furniture
Outlet Interview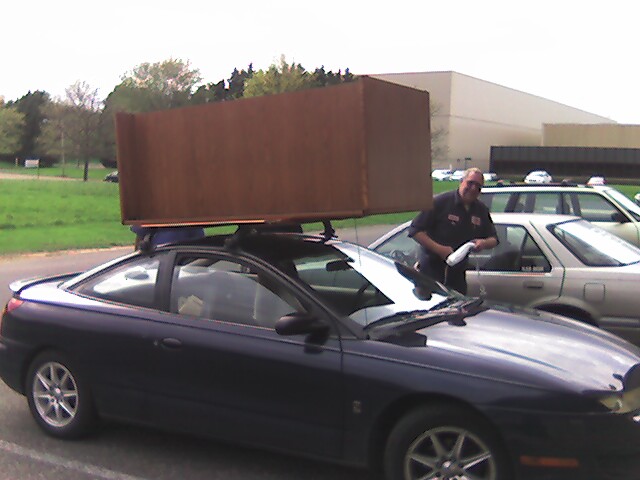 Can't wait to take your desk home?
We're happy to help you load up.
Sign up for Specials
---
Enter your email address to receive all news, updates, special offers and other discount information.