Chairs and Seating
---
Item # DC 24
Tilter Chair w Arms
Tilter Chair w Arms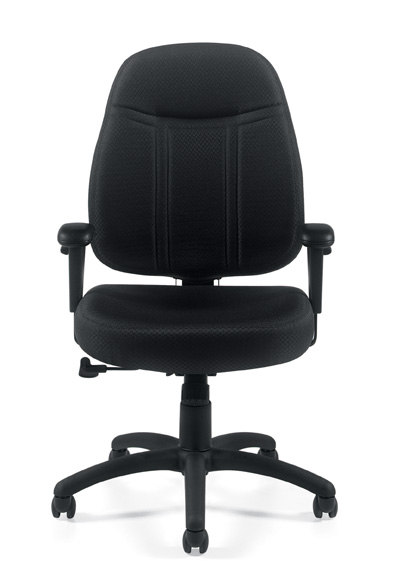 Our Price:
$176
Color/Finish:
Black
Size:
25.5" x 24W x 40"H
Manufacturer:
Global-OTG
Mfg. List Price:
$320

* Durable, textured black fabric upholstery
* Pneumatic seat height adjustment
* Height adjustable armrests
* Tilt lock w tension adjustment
* Seat depth adjustment
* Scuff resistant arched molded base
with twin wheel carpet casters
* 5 year warranty




This chair is made in North America....It does not come from overseas!!


It comes with a 5 YEAR WARRANTY!
Sign up for Specials
---
Enter your email address to receive all news, updates, special offers and other discount information.