Chairs and Seating
---
Item # DC 28
Mesh Back Manager/Conference Room Chair
*Available to order - Not on showroom floor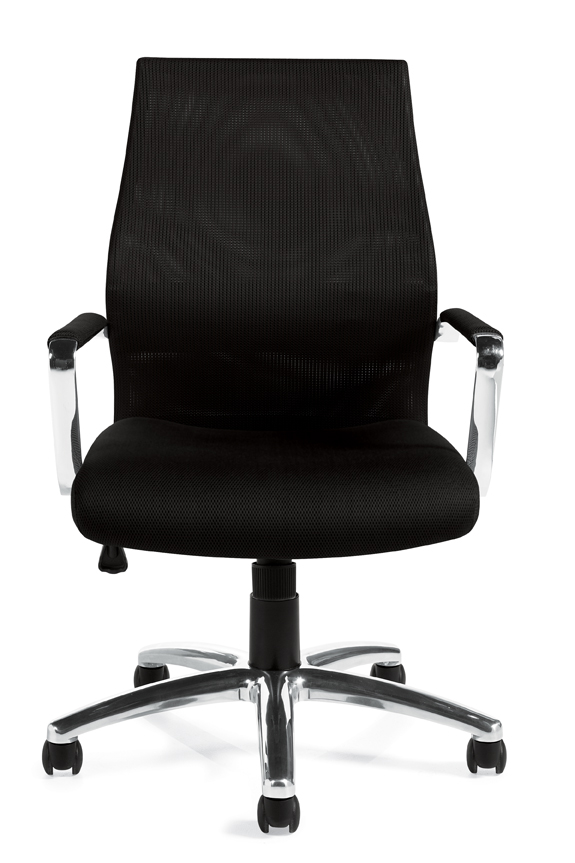 Our Price:
$212
Color/Finish:
Black
Size:
23.5"D x 24"W x 41"H
Manufacturer:
Global-OTG
Mfg. List Price:
$385



* Attractive, supportive breathable
black mesh back & seat
* Pneumatic seat height adjustment
* Highly polished chrome arms with
padded arm rests
* Tilt lock w tension adjustment
* Polished aluminum base with twin
wheel carpet casters
* 5 year warranty





Great Desk or Conference Room Chair!


Arm pads are removable for ALL CHROME LOOK!
It comes with a 5 YEAR WARRANTY!
Sign up for Specials
---
Enter your email address to receive all news, updates, special offers and other discount information.